Relaxation Techniques for Better Sleep: Discover the Ultimate Serenity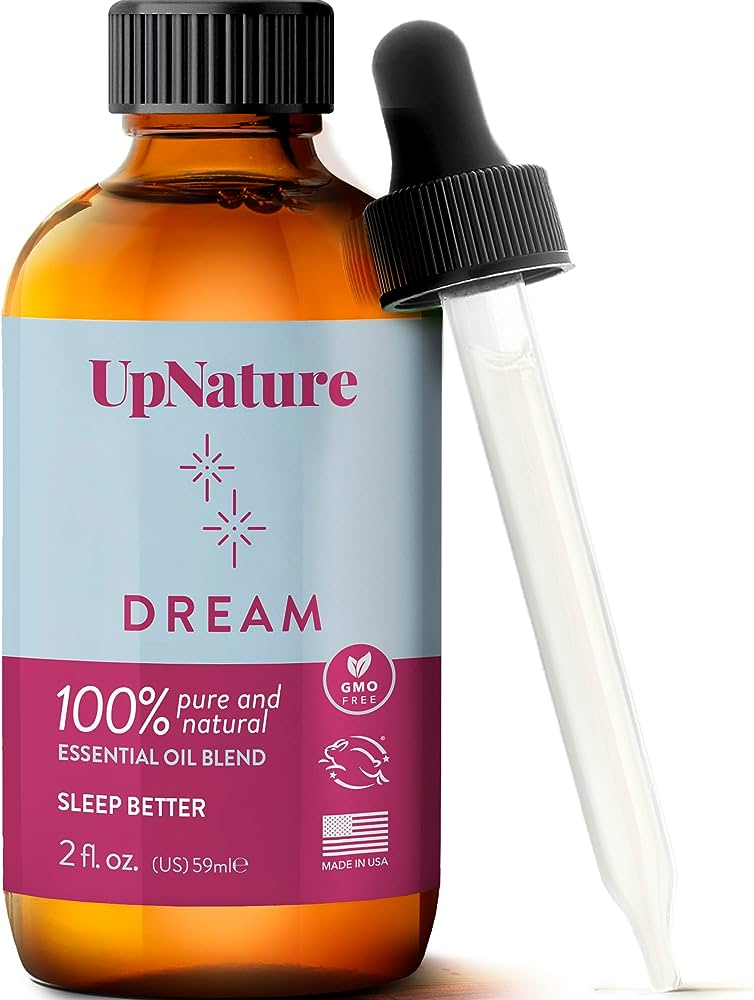 Relaxation techniques like deep breathing and progressive muscle relaxation can help improve sleep quality. Getting a good night's sleep is essential for overall health and well-being.
However, many people struggle with falling asleep or staying asleep throughout the night. This can lead to feelings of fatigue, irritability, and decreased productivity during the day. Luckily, there are several relaxation techniques that can help promote better sleep. Deep breathing exercises, such as diaphragmatic breathing, can help calm the mind and relax the body, making it easier to fall asleep.
Progressive muscle relaxation involves tensing and then relaxing each major muscle group in the body, helping to release tension and promote relaxation. By incorporating these techniques into your nightly routine, you can improve your sleep quality and wake up feeling more refreshed and rejuvenated.
Credit: www.thespruce.com
1. Sleep Hygiene: Create A Relaxing Bedtime Routine
Establishing a consistent sleep schedule is crucial for ensuring proper sleep hygiene. By going to bed and waking up at the same time each day, your body will develop a natural rhythm, making it easier to fall asleep and wake up feeling refreshed.
Creating a calming bedroom environment is another important aspect of sleep hygiene. Keep your bedroom cool, dark, and quiet, using blackout curtains and earplugs if necessary. Limiting your exposure to electronic devices before bed is essential as well. The blue light emitted by screens can disrupt your sleep patterns, so try to avoid using electronics at least an hour before bedtime.
By incorporating these relaxation techniques into your bedtime routine, you can improve the quality of your sleep and wake up feeling rejuvenated.
2. Breathing Techniques To Induce Deep Relaxation
Breathing techniques play a crucial role in inducing deep relaxation for better sleep. One effective technique is diaphragmatic breathing, also known as the 4-7-8 technique. It involves inhaling deeply through the nose for a count of 4, holding the breath for 7 counts, and exhaling slowly through the mouth for 8 counts.
Another technique is box breathing, which involves inhaling, holding the breath, exhaling, and holding again, all for the same count. These techniques help calm the nervous system and promote relaxation. Additionally, progressive muscle relaxation is another method that can be used.
With this technique, you focus on tensing and then releasing each muscle group in your body, starting from the toes and working your way up to the head. In conclusion, practicing these breathing and relaxation techniques can significantly improve your sleep quality and help you achieve a state of deep relaxation.
3. Mindfulness And Meditation For A Restful Mind
Discover the power of mindfulness and meditation to achieve a calm and restful mind. Guided visualization allows you to picture yourself in a tranquil setting, promoting relaxation. Another effective technique is body scan meditation, which involves bringing awareness to each body part.
Mindful breathing, focusing on the present moment, is also highly beneficial. These practices can help quiet a busy mind and prepare your body for a deep and rejuvenating sleep. By incorporating these relaxation techniques into your daily routine, you can improve the quality of your sleep and wake up feeling refreshed and revitalized.
Achieve a peaceful state of mind and enjoy the many benefits of a good night's sleep with these mindfulness and meditation practices.
Conclusion
Incorporating relaxation techniques into your bedtime routine can greatly improve the quality of your sleep. By following these simple practices, such as deep breathing, progressive muscle relaxation, and guided imagery, you can create a calming atmosphere that promotes relaxation and prepares your body for a restful night's sleep.
Implementing these techniques regularly will help alleviate stress and anxiety, allowing you to drift off into dreamland more easily. Furthermore, practicing good sleep hygiene and establishing a consistent sleep schedule will reinforce these relaxation techniques and contribute to a healthier sleep routine overall.
Remember, quality sleep is essential for maintaining your overall well-being and productivity throughout the day. So, take the time to prioritize relaxation in your evening routine and enjoy the benefits of a peaceful and rejuvenating night's sleep. Sleep tight!