Homeschooling Socialization Activities: Boosting Social Skills and Connections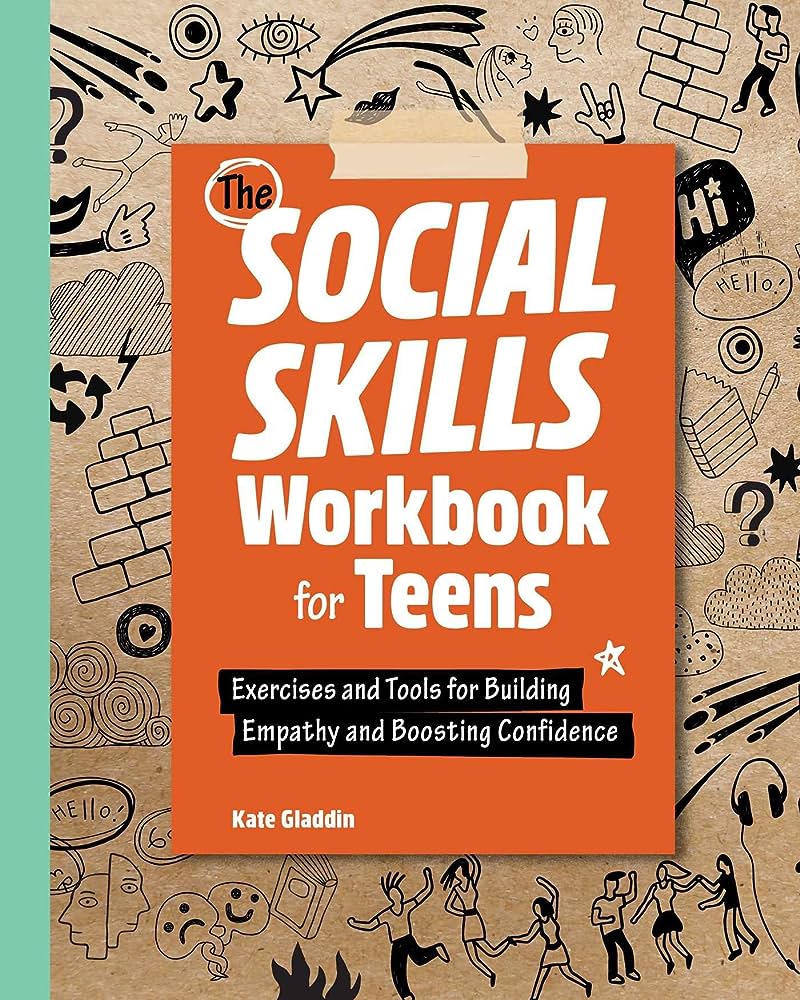 Homeschooling socialization activities are crucial for a child's social development. Engaging in various activities with peers helps them build interpersonal skills and form meaningful relationships.
Moreover, these activities provide opportunities for them to learn teamwork, communication, and problem-solving. It also allows homeschoolers to interact with a diverse group of children and learn to appreciate different perspectives and cultures. Additionally, joining homeschooling co-ops, community organizations, or participating in extracurricular activities such as sports, arts, and music can enhance socialization.
Homeschooling parents can plan playdates, organize field trips, or encourage their children to participate in community service, volunteering, or part-time jobs to foster socialization skills. The key is to find a balance between structured activities and allowing unstructured social interaction, enabling homeschoolers to develop social skills while enjoying a well-rounded education.
Credit: parentingscience.com
Benefits Of Homeschooling Socialization Activities
Homeschooling socialization activities offer enhanced social skills development, fostering opportunities for friendship and connection. Students engage in various activities like group projects, field trips, and co-op classes, where they interact with peers of different ages and backgrounds. This enables them to develop effective communication skills and learn to work collaboratively in a team setting.
Through participating in community events and joining clubs or sports teams, homeschoolers can cultivate strong social bonds and establish long-lasting friendships. Additionally, homeschooling allows parents to tailor socialization experiences, ensuring their children's interactions align with their values and beliefs. By providing a supportive environment that encourages open-mindedness and empathy, homeschooling socialization activities facilitate the cultivation of well-rounded individuals capable of thriving in diverse social settings.
Indoor Socialization Activities
Homeschooling provides a unique opportunity for socialization activities, even indoors. Virtual clubs and communities allow kids to interact and make friends online. Collaborative projects and group activities foster teamwork and communication skills. Board games and interactive play promote bonding and problem-solving.
These activities enable children to develop social skills, including empathy and conflict resolution, in a safe and supportive environment. Whether it's through virtual platforms or face-to-face interactions, homeschooling families can prioritize socialization to ensure a well-rounded educational experience. By engaging in these activities, children can form connections, broaden their perspectives, and build meaningful relationships that contribute to their overall development.
So even without traditional classroom settings, homeschooling families can facilitate socialization opportunities that positively impact their child's social growth and well-being.
Outdoor Socialization Activities
Engaging in outdoor socialization activities is an essential part of homeschooling. Local community events and classes offer opportunities for children to interact with their peers and develop social skills. Sports and recreational activities like soccer or basketball not only promote physical fitness, but also foster teamwork and cooperation.
Field trips and educational outings provide a chance for homeschoolers to explore the world beyond textbooks, interact with professionals in various fields, and learn from firsthand experiences. These activities not only supplement academic learning but also help homeschoolers form lasting friendships.
By participating in these socialization activities, homeschoolers can expand their social networks and develop essential social skills in a natural and enjoyable manner.
Conclusion
To sum it up, homeschooling provides ample opportunities for socialization activities that help children develop important life skills. Engaging in co-op groups, joining clubs and sports teams, participating in community service projects, and attending field trips are just a few ways homeschooling families can foster social interactions.
These activities allow children to form meaningful relationships, enhance their communication skills, and build self-confidence. Moreover, homeschoolers can take advantage of virtual learning platforms and online communities to connect with peers worldwide and explore diverse perspectives. While some may argue that traditional schools offer more socialization, homeschooling families have the freedom to tailor social opportunities to their children's needs and interests.
Through intentional planning and collaboration with other homeschooling families, parents can ensure their children receive a well-rounded social education. Ultimately, the socialization activities available to homeschoolers prove that children can thrive socially outside of traditional school settings.